EXCLUSIVE: At Busan's Asian Film Market, Thailand's Pop Pictures has sold previous New Currents Award winner 36 to UK distributor Day for Night.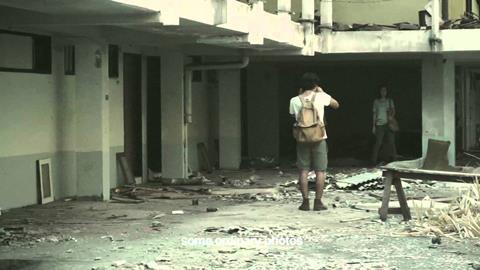 Thai director Nawapol Thamrongrattanarit's debut feature also picked up the FIPRESCI Award last year at the Busan International Film Festival (BIFF) before going on to other fests including Rotterdam's Tiger Competition.
"We're very happy to continue this relationship with Day for Night. They had a very nice release for our previous film Hi-so in London in March, and when they showed the same enthusiasm for 36, I did not hesitate to work with them on the new title," said Aditya Assarat, Pop Pictures managing director and producer of the film.
Assarat's own directorial debut Wonderful Town was also a New Currents winner in 2007 as well as an Asian Cinema Fund winner. He has since returned with several films - either as director or producer, including this year's Mary Is Happy, Mary Is Happy and Letters From The South.
In a quintessentially Busan-style turn of events, he signed the UK all-rights deal with Sonali Joshi, founder and CEO of Day for Night, at the fest's iconic Wide Angle party for indie filmmakers.
There are plans to release 36 in the UK in early 2014.