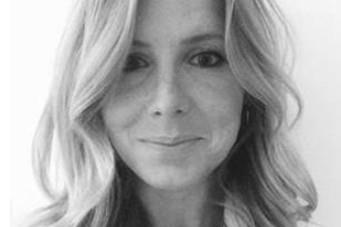 In the run-up to the virtual Cannes market, veteran sales agent Priscilla Ross Smith has launched genre film sales agency The Coven based in Lyon, France.
Smith, who previously served as president of sales at Archstone in Los Angeles for nearly six years, has acquired We Need To Do Something produced by Peter Block who was integral in building the Saw franchise, and Ryan Lewis (Bird Box). The film gets it world premiere at Tribeca this month and IFC Midnight holds US rights.
The Coven has also picked up 2020 Fantasia Film Festival selection Unearth, currently in release in North America, with Cinedigm handling other rights.
The slate includes two Spanish-language features: Dark Blood starring John Leguizamo, which has sold for North and South America in deals that will be announced in due course; and $10m monster movie Pacifico featuring Manolo Cardona from Netflix hits Who Killed Sara? and Narcos, which is currently in the final stages of post-production.
"I just want to make producers feel at home," said Smith, noting that many filmmakers feel disconnected from the intricacies of the evolving distribution landscape. "And I want them to come back for their second and third films because they like it here."
Smith has also launched sister company Foxglove Entertainment, which will handle non-genre films. Its first film Lost At Christmas premiered theatrically in the UK through Blue Finch Releasing in December 2020 and is scheduled for a late 2021 US launch.