Average tickets prices for the first quarter 2015 in the US climbed 2% against the same period in 2014, according to fresh data from the National Association Of Theatre Owners (NATO).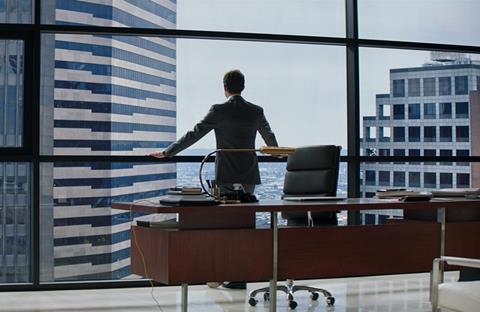 The average cost per ticket climbed from $7.96 to $8.12, possibly fuelled by the availability of mature fare such as Fifty Shades Of Grey (pictured) and American Sniper.
The first quarter average dropped 2.2% against $8.30 in the fourth quarter of 2014 when there were a wider array of titles for grown-ups.
NATO said the average ticket price in 2014 came to $8.17.