Gomorrah director's new film starts shooting this summer.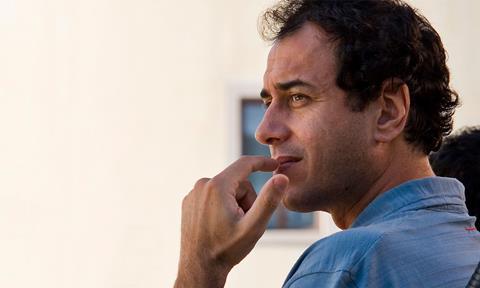 International sales for Matteo Garrone's upcoming film Dogman will be handled by Rai Com.
The movie, which is described as a contemporary Western based on one of Italy's biggest 20th century crimes, is an international co-production between Italy and France.
Garrone is producing alongside Jean Labadie and Jeremy Thomas, with Archimede and Le Pacte acting as production companies alongside Rai Com. Hanway retains UK rights.
Rai Com's head of International Sales Mattia Oddone said: "We are honoured to handle sales for the return to Italy of Matteo Garrone, one of the most interesting and influential directors of his generation.
"We are also pleased to collaborate with our colleagues at Hanway in the UK to ensure his new film achieves the widest possible distribution internationally."
Dogman starts shooting in August. Garrone's credits include Gomorrah and Tale of Tales, as well as an upcoming live-action Pinocchio starring Tony Servillo.