UPDATED OCTOBER 21: An investor group led by Ryan Kavanagh has sold the television division for $125m as it emerged that financing issues continued to complicate the chairman and CEO's plans to steer his company into clear waters.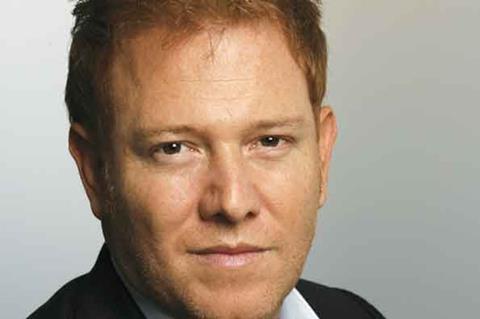 Representatives for hedge funds Anchorage Capital, Luxor Capital and Falcon Investment Advisors said the firms had completed the transaction on Tuesday.
CEO Tom Forman will lead Relativity Television as a separate entity and Andrew Marcus will serve as president and COO.
A statement issued on behalf of the investor group led by Kavanaugh said: "Relativity anticipates that it will emerge with all of its pre-chapter 11 assets and operating businesses, having sold the unscripted television business only, with almost 90 percent of its debt off of its balance sheet."

However according to reports the structure of financing required to keep Relativity operational has changed, which may require further negotiation.
Additionally, it appeared on Tuesday that Kavanaugh and his team might need to assume more debt than initially thought to buy back parts of the company.