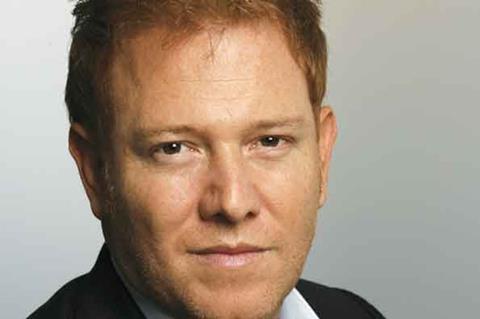 Relativity announced it had completed new financing commitments in anticipation of its emergence from chapter 11 in February.
The company has additionally struck a five-year deal with Los Angeles Media Fund to co-finance and co-produce upcoming Relativity Studios features. The companies partnered on psychological thriller The Disappointments that is scheduled to open this year.
Besides Schmidt, investors in the latest cash raise include Carat Global (which has agreed to extend credit to Relativity for its P&A fund), VII Peaks Capital and additional investments by Macquarie Bank and Atorus Investment Management chief investment officer Carey Metz.
Joseph Nicholas and Relativity CEO Ryan Kavanaugh have also put money into the round and will serve as co-managers of Relativity's parent company, Relativity Holdings.
The new financing is separate from the approximately $180m in Relativity senior debt that Kavanaugh and Nicholas acquired during the course of the company's chapter 11 process and separate from the post-emergence ultimates facility syndicated by GHL & Company and Aperture Media Partners.
Earlier this month Relativity said it was buying Trigger Street Productions and installed Kevin Spacey as chairman of Relativity Studios and Dana Brunetti as president.