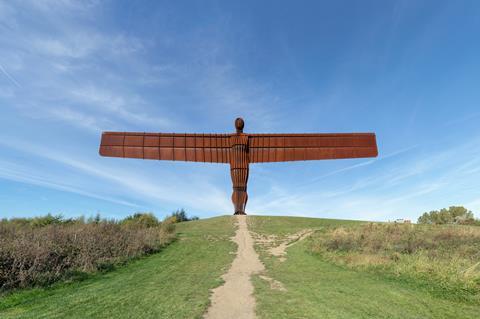 The increase in remote working in the UK since the start of the pandemic should improve opportunities in regions outside of London and in the nations, according to a survey by UK training body Screenskills.
Around 54% of the 1,181 respondents to ScreenSkills Assessment 2021 said that the ways of working instituted by the pandemic will mean employers hire from a "wider geographical pool".
Almost 70% of employers who responded and 72% of workers believe remote working will be the most significant trend to endure beyond Covid-19 lockdown restrictions, followed by increased use of remote communication (59%).
However, the survey also showed that 16% of workers have left the screen industries entirely since the pandemic began.
Elsewhere, almost half of employers expect a greater emphasis on work-life balance, which followed a pre-pandemic report that found only 22% of the workforce were finding such a balance.
The findings also pointed to the difficulties employers are having regarding hiring, with eight-in-10 flagging recruiting issues – 46% rating this as a 'moderate problem' and a further 36% citing it as a 'serious or very serious issue'.
The production hiatus followed by the restart may have skewed perceptions of skills shortages and gaps, reported some respondents, although some clearly remain.
Production management roles remain in demand across scripted and unscripted production.
Meanwhile, nearly half of employers and just over half of the workforce surveyed thought that by 2026 the sector will be deploying more environmentally sustainable practices.
ScreenSkills chief executive Seetha Kumar said the research "sheds valuable insight into the lessons learned from this most difficult of years".
"It suggests new technologies and imaginative work practices adopted at this time might contribute to a better working environment for the future as well as keeping the screen industries vibrant," she added.
"We will continue to use the evidence of our research with industry to inform and shape investment in skills and training to futureproof the sector."
This story first appeared in Screen's sister publication Broadcast.