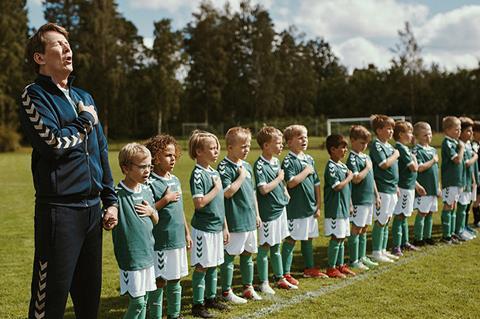 The proposed reopening of German cinemas in late March has been put on hold after a marathon 15-hour video conference yesterday afternoon and evening (March 22) between federal chancellor Angela Merkel and the leaders of the 16 federal states about how to combat the current surge in Covid-19 infections. The seven-day incidence rate now stands at 107 per 100,000 people.
At their previous video conference at the beginning of March, Merkel and the prime ministers had agreed that cultural institutions including cinemas could re-open from March 22 at the earliest if the weekly infection rate remained stable at under 50 per 100,000 for the previous 14 days.
In addition, cinemagoers would have needed to provide evidence of a negative Covid -19 test if the incidence rate was between 50 and 100.
However, Merkel announced in the early hours of Tuesday morning that the lockdown would be extended until April 18, thus overturning the proposed process of relaxing the restrictions which could have seen cinemas being able to open their doors again.
One glimmer of hope for exhibitors and cinemagoers is that this latest agreement allows federal states to potentially open up individual areas of public life in selected regions as part of temporary pilot projects, with strict protective measures and mandatory testing.
Such a pilot project has been introduced in the South German town of Tübingen with the creation of rapid test stations throughout the town centre to enable non-essential shops and restaurants to re-open for business. Last weekend, two of the town's cinemas – the Kino Atelier and Kino Museum – opened at 25% capacity as part of this project and screened previews of films including the Oscar-nominated Another Round and Minari.
Audience members had to book their tickets in advance and have a so-called 'Tübingen Day Ticket' negative rapid Covid test before coming to the screenings.