With bankruptcy hearings still ongoing, the investor group led by Ryan Kavanaugh said on Wednesday it had completed its acquisition of Relativity assets.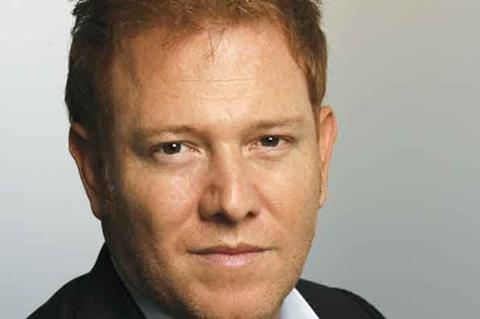 The so-called TJ consortium acquired Relativity's senior debt for $65m in cash and $60m in debt, according to a spokesperson.
The group will next file a reorganisation plan with the court, which must approve all structuring.
Earlier this week a group of hedge funds featuring Anchorage Capital, Falcon Investment Advisors and Luxor Capital acquired Relativity TV for $125m.
"I am proud to say that we are moving quickly toward emerging from Chapter 11 with a healthy balance sheet and an incredibly strong collection of assets, including Relativity Studios," said Kavanaugh.