Meg Ryan's directorial debut will get its world premiere at the Middleburg festival, which will also screen several foreign language film Oscar contenders.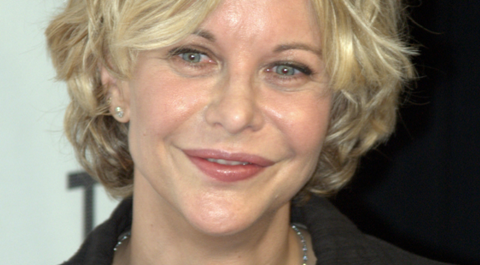 Meg Ryan's directorial debut Ithaca is to get its world premiere at the Middleburg Film Festival, which runs October 22-25 near Washington DC in the state of Virginia.
The period drama reunites Ryan with her Sleepless in Seattle co-star Tom Hanks and was shot in Virginia. It will join four other features from women directors – Abigail Disney's The Armor of Light, Denize Gamze Erguven's Mustang, Lisa Immordino Vreeland's Peggy Guggenheim – Art Addict and Catherine Hardwicke's Miss You Already – in the festival's main slate.
The festival, now in its third year, will open on October 22 with Tom McCarthy's Spotlight and will also screen a selection of foreign language film Oscar submissions, including the entries from Portugal, Colombia, France, Iceland and Hungary.
Special guests will include director Lee Daniels, Hardwicke, Ryan, Disney, director Marc Abraham, actor Tab Hunter and actress Bo Derek.
Carter Burwell will be honored as the festival's distinguished film composer and Dante Spinotti as distinguished cinematographer.