EXCLUSIVE: As the Berlinale NATIVe selection wins another top prize in Santa Barbara, LevelK closes deals with four more buyers.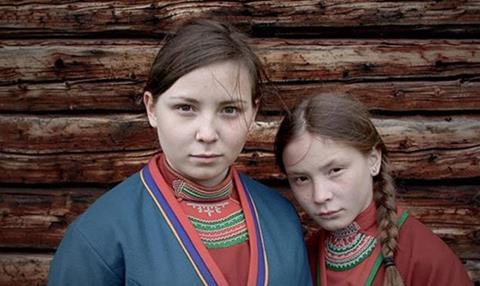 LevelK has closed a number of new deals on Sami Blood, Amanda Kernell's feature debut that screens in Berlin Film Festival's NATIVe programme.
The film has been acquired for Switzerland (Xenix), Poland (ITINeovision/Ale Kino+) Australia/New Zealand (Palace Films), and Russia (Maywin).
Last night (Feb 11), the film won the Valhalla Award for Best Nordic Film at the Santa Barbara Film Festival, just a week after it won the $114,000 Dragon Award in Goteborg.
The film premiered in Venice where it won the Feodora prize and Europa Cinema Label award and also screened in Toronto, Tokyo (where it won best actress) and Rotterdam.
Previously LevelK has sold Sami Blood to the US (Synergetic Distribution), Japan (UPLINK), airlines (Encore), China (Lemon Tree), Czech Republic (Film Europe S.R.O). Turkey/Cyprus (Medyavizyon/SinemaTV) and non-theatrical rights for Benelux (ABC Cinemien).
The film is produced by Lars G. Lindstrom for Nordisk Film Production in co-production with Bautafilm, Sveriges Television, SVT, and backed by Swedish Film Institute, Danish Film Insittute and ISFI.
The story, inspired by the director¹s own grandmother, is about a 14-year-old Sami girl in the 1930s who is sick of the race biology examinations at her boarding school and tries to break ties with her heritage and start a new life in Uppsala.