EXCLUSIVE: Protagonist to launch sales in Cannes ahead of Norway shoot; Rory Culkin and X-Men's Caleb Landry Jones to star.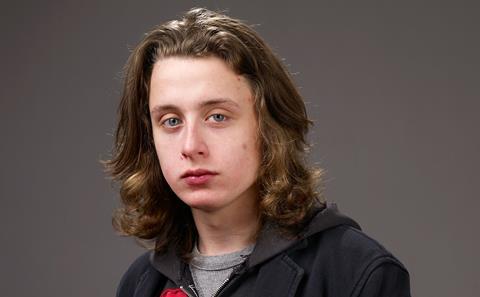 Scott Free London, RSA London and Vice are teaming to produce Swedish film and music video director Jonas Åkerlund's feature Lords Of Chaos.
The English-language film, based on real events, charts a dream-turned-nightmare scenario for a group of teenagers who spiral out of control.
Rory Culkin (Scream 4, Signs) and Caleb Landry Jones (X-Men: First Class) are confirmed for leading roles in the film with further cast to be announced shortly.
Protagonist Pictures is handling international sales, which will begin at the Cannes Marche this month.
Lords Of Chaos follows 17-year-old Euronymous who is determined to escape his traditional upbringing in 1980s Oslo.
He becomes fixated on creating true 'Norwegian Black Metal' music with his band Mayhem and creates a phenomenon by using shocking stunts to put the band's name on the map.
But as the lines between publicity and reality start to blur, acts of arson, violence and a vicious murder shock the nation.
Co-written with Dennis Magnusson, the film is produced by Jack Arbuthnott, Kai-Lu Hsiung, Ko Mori, Fredrik Zander and Malte Forsell, and executive produced by Shane Smith, Eddy Moretti, Danny Gabai and Vince Landay for Vice, and Carlo Dusi for Scott Free London.
Grammy Award-winner Åkerlund is best known for his award-winning music video work with music stars such as Beyoncé, Madonna, Lady Gaga and U2.
His feature film work includes Spun, Horsemen, and Small Apartments.
Shoot is due to get underway in the fall of 2015 on location in Norway.