This year's ceremony has shifted to late November and has a new venue.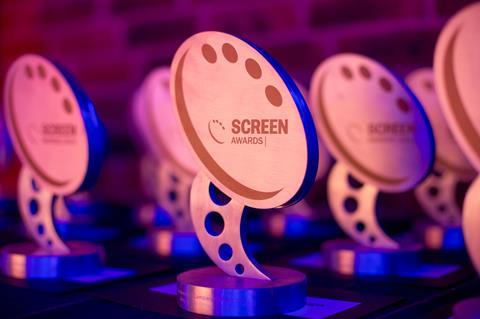 The Screen Awards 2017 are officially open for entries.
The awards, now in their eighth year, recognise excellence in UK film distribution, exhibition, marketing, publicity and brand partnerships.
This year's ceremony will take place on November 30, shifting from the regular October dates to allow for a later-running catchment period.
The venue has also changed for this year, with the awards moving to The Grange near St Paul's, London.
Entries are now open and the closing deadline is September 1. Click here to enter.
To reflect the new awards date, the eligibility period has also been adjusted to encompass UK theatrical releases between October 1, 2016 and September 30, 2017.
Last year's Screen Awards saw Disney, Fox, and Picturehouse among the night's big winners.
Rising Star award
This year's Rising Star award will see a tweak to the entry format.
Candidates should be nominated by a line manager or senior colleague within their company, and nominations can now be supported by a written reference from a colleague outside of their company who has worked closely with them or can accurately comment on their work.
The full list of Screen Awards categories can be found here.