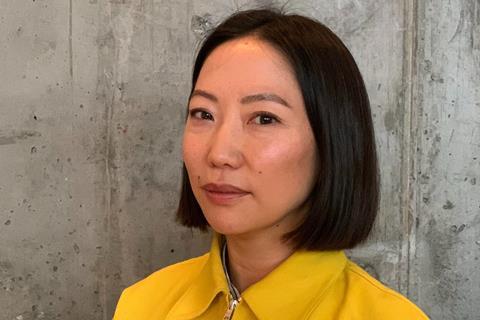 Julia Oh, senior commissioning executive, at the UK's FIlm4, has joined the production arm of full-service production and management company 2AM.
Oh will be based in New York with the production team alongside 2AM's David Hinojosa, who co-founded the company with Christine D'Souza Gelb and Kevin Rowe. Zach Nutman will also be part of the team.
2AM's film and TV slate includes Halina Reijn's English-language debut Bodies Bodies Bodies starring Amandla Stenberg, Maria Bakalova, Rachel Sennott, and Pete Davidson; Billy Porter's directorial debut, What If at Orion Pictures; and Past Lives written and directed by Celine Song.
At Film4 in London Oh ran a slate of features including projects from Titane director Julia Ducournau, Steve McQueen (Occupied City), Michael Pearce (Encounter) and Will Sharpe (The Electrical Life Of Louis Wain).