Producer Ari Lantos promises the story "balances both scientific discovery and spiritual exploration in a way that is distinctly unique and original."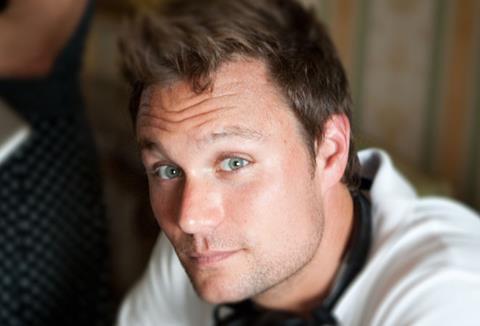 Principal photography has kicked off in Toronto on the sci-fi project starring Patrick J. Adams and Troian Bellisario.
Newcomer Akash Sherman makes his feature directorial debut from his screenplay about a troubled astronaut who enlists a spirited assistant in his deep space quest for signs of life.
Serendipity Point Films' Ari Lantos serves as producer on Clara and Mark Musselman and Anant Singh are on board as executive producers.
D Films handles Canadian theatrical distribution and the film is being produced in association with Distant Horizon, Telefilm Canada, Ontario Media Development Corporation, CBC and The Movie Network.
"It's incredibly exciting to be working with such a gifted and sophisticated young filmmaker," Lantos (pictured) said. "Akash and I first began this collaboration while he was a freshman in film school.

"Three years ago this project began as nothing more than a one-paragraph idea, so seeing it now come to fruition is a remarkably satisfying feeling. The film balances both scientific discovery and spiritual exploration in a way that is distinctly unique and original, and I can't wait for the world to see it."