Simon Beaufoy to adapt screenplay about immigrant workers in Toronto.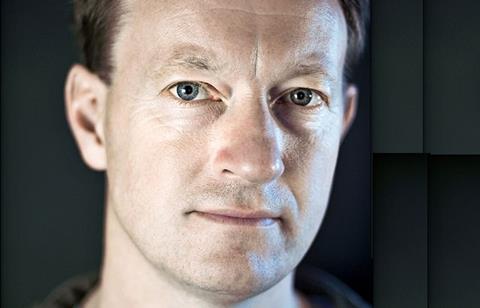 Serendipity Point Films, Film4 and Potboiler Productions are partnering on a feature version of Michael Ondaatje's novel In The Skin Of A Lion.
Simon Beaufoy, the Oscar-winning Slumdog Millionaire writer whose credits include 127 Hours and The Full Monty, will adapt the screenplay.
Serendipity's Robert Lantos and Potboiler's Andrea Calderwood are on board as producers on Ondaatje's sweeping 1987 saga of love and class.
In The Skin Of A Lion takes place in Toronto in the early 1900s and chronicles the lives and loves of immigrant workers who built the city.
The book set the scene for Ondaatje's The English Patient, which is regarded as a sequel of sorts. The late Anthony Minghella adapted that novel, which famously went on to win nine Oscars .
Serendipity Point's recent productions include Barney's Version and the drama Remember starring Christopher Plummer.
Calderwood and Gail Egan run Potboilerand their credits roster includes The Constant Gardener, A Most Wanted Man, Our Kind Of Traitor, and A Little Chaos, among others.
Film4's credits include last month's Cannes world premieres You Were Never Really Here and The Killing Of A Sacred Deer.