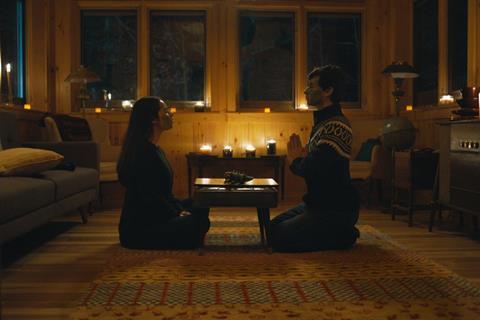 Shout! Studios has acquired North American rights to the home invasion dark comedy How To Deter A Robber from XYZ Films who will continue to handle international sales at the upcoming virtual EFM.
Maria Bissell's film premiered at 2020 Fantastic Fest and takes place in a desolate northern Wisconsin town where two teens playing amateur detectives get more than they bargained for when they investigate the wrong cabin.
The ensemble cast includes Vanessa Marano, Benjamin Papac, Abbie Cobb, Sonny Valicenti, Jonah Ray, Gabrielle Carteris, and Chris Mulkey.
Bissell produced alongside Joshua Adam Fu, Max Silver, and Stephen Tringali.
Shout! Studios plans a strategic launch day-and-date across all major entertainment platforms later this year.
Jordan Fields and Steve Katz brokered the deal with Pip Ngo for XYZ Films on behalf of the filmmakers.