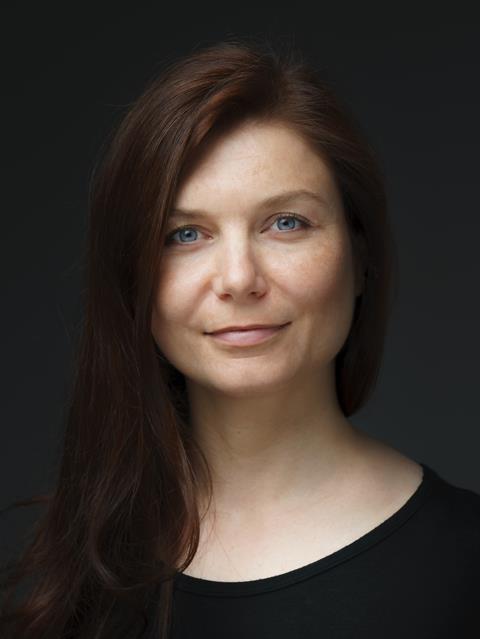 Sinje Gebauer is to head a new Munich-based animation studio to be launched by Germany's Rise Group in August.
Gebauer will also take over the management of the Munich office of Rise Visual Effects Studios from current managing director Dominik Trimborn, who is leaving the company after five years in the post.
Gebauer had worked as senior VFX producer on Aquaman, Black Panther, Tomb Raider and Ballon before joining the newly founded Studio Isar Animation, a subsidiary of Studio 100 Media, at the end of 2018 as head of studio, where he oversaw its first in-house production, the CGI-animated children's film Maya The Bee – The Golden Orb.
Rise's animation studio is expected to employ a workforce of up to 120 animators and will operate as an independent creative arm within the Rise Group. It will be primarily handling animation projects from the production slate of Rise Pictures with a focus on high-end film and series aimed at the international market.
The first project at the new studio will be an animated feature film adaptation of Cornelia Funke's fantasy novel Igraine The Brave, to be directed by the Oscar winner Volker Engel and German animation director Holger Tappe (Happy Family 1 & 2).
It is being produced by Rise Pictures with Engel's company Uncharted Territory, with world sales handled by London-based GFM Animation.