Psychological thriller sold to territories in Europe and Asia.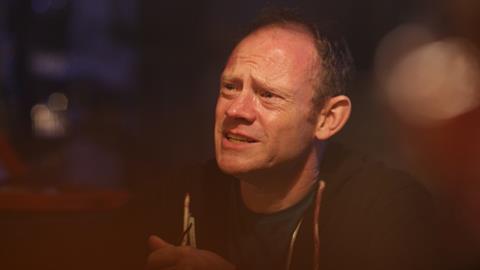 On the eve of its North American premiere at the Slamdance Film Festival (Jan 22-28), genre specialist Jinga Films has closed deals in several territories for Ruth Platt's psychological thriller The Lesson.
MFA have taken German-speaking rights in Germany, Austria and Switzerland; Njuta have taken all rights in Sweden, Denmark, Finland and Norway; Fabula have taken all rights in Turkey; and BlueBrick have taken all rights in Korea.
Starring Robert Hands (Shine) and a cast of young British newcomers including Evan Bendall, Michaela Prchalova and Tom Cox, The Lesson follows a bullied schoolteacher whose mental breakdown results in a terrifying act of revenge on his students.
Jinga's Rosana Coutinho said of the director: "Ruth used to work as a school teacher, so maybe this is one from the heart."
Following its UK premiere at FrightFest, The Lesson was acquired by Icon Films, which is preparing its UK release under their newly curated banner "FrightFest presents".