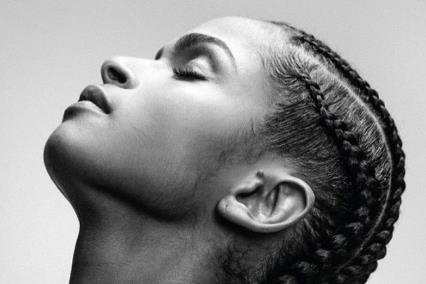 Producer Lee Magiday (The Favourite, The Lobster) through her new production company Sleeper Films and Madeleine Sanderson (Fighting For A City) of Curate Films have teamed up to produce the In The Shadows.
Anthony Wonke (Syria: Children On The Frontline, Fire In The Night) will make his narrative fiction feature directorial debut on the story of Somali-born boxing champion Ramla Ali from a screenplay by Ursula Rani Sarma.
Film4 is backing development, overseen by senior commissioning executive Julia Oh.
Ali fled the civil war in Somalia with her family and sought asylum in London, where she discovered a passion for boxing as a teenager and kept it quiet, fearing her family would disapprove.
Her dedication and determination led her to win the England Novice National Championship, the Elite National Championships and the Great British Championships as she became the first British female Muslim boxing champion.
Now, with full support and full blessing of her family, Ali is training to become the first boxer to represent Somalia in the 2020 Olympic Games. She is currently the African zone featherweight champion and is an exclusive global athlete for Nike.
Wonke's documentary directing credits include The Hunt For Jihadi John, Being AP, Syria: Children On The Frontline, and Fire In The Night.