Acquisition of Christian Petzold's post-war drama follows world premiere at Toronto.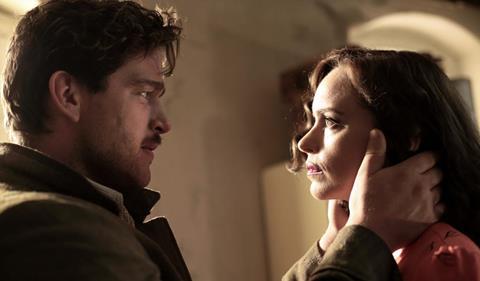 Soda Pictures has picked up Christian Petzold's Phoenix, following its world premiere at the Toronto International Film Festival in the Special Presentation section.
The deal was negotiated by Eve Gabereau of Soda Pictures and Brigitte Suarez and Michael Weber of The Match Factory. It will be released in the UK/Ireland in 2015.
The German drama, written and directed by Petzold, stars Nina Hoss and Ronald Zehrfeld and was produced by Florian Koerner von Gustorf and Michael Weber from Schramm Film.
The story centres on a concentration camp survivor (Hoss) who searches ravaged post-war Berlin for the husband who might have betrayed her to the Nazis.
Sundance Selects recently acquired US rights.
Phoenix will receive its European Premiere later this month in competition at the San Sebastian Film Festival and will also play in competition at the BFI London Film Festival (Oct 8-19).
It marks Petzold's first film since Barbara in 2012, for which he won the Silver Bear at the Berlin Film Festival. Soda Pictures also handled Barbara in 2012.
Soda was recently acquired by Canadian media company Thunderbird Films.