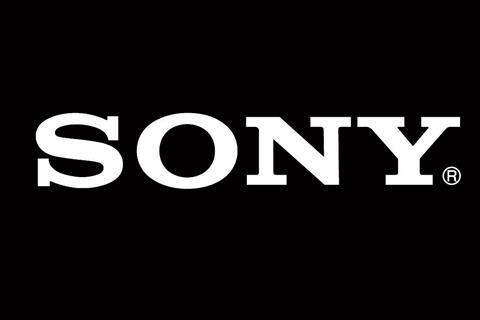 Japan's Sony Corporation has unveiled a $100m relief fund to support those affected by the coronavirus crisis.
The fund will support medical staff helping to fight the virus, children and educators working remotely, and those working in the entertainment industry.
In a statement, the the technology giant said it will "seek ways to support up-and-coming creators, artists and all those in professions supporting the industry, who have been impacted by the cancellation or postponement of concerts and live events, or the shutting down of film and television productions."
Details have yet to be released on how much money from the fund will go towards the creative sector or how this will be administered.
The first $10m has been pledged to the Covid-19 Solidarity Response Fund for the World Health Organization (WHO), powered by the UN Foundation and Swiss Philanthropy Foundation as well as Médecins Sans Frontières (MSF), United Nations Children's Fund (UNICEF) and United Nations High Commissioner for Refugees (UNHCR).
Sony's 110,000 employees worldwide will also be able to support the fund through a matching gift program.
In March, Netflix announced a $100m coronavirus relief fund specifically for the creative community.