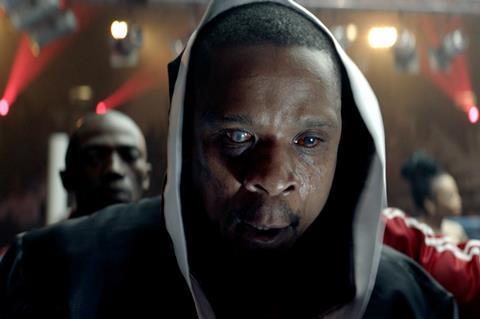 Morris Ruskin, Jordan Walker-Pearlman and Joseph Mellicker's new production and management company MoJo Global Arts has licensed US rights on last season's South African Oscar submission Knuckle City to Showtime.
Jahmil X.T. Qubeka's film follows an aging professional boxer and his career-criminal brother who is about to be released from prison. The sons of a legendary fighter-turned-gangster team up to create one last shot at fame but encounter more than they bargained for. MoJo Global Arts represents Qubeka.
Ruskin brokered the deal on behalf of MoJo with Helen Huang on behalf of Showtime. AAA handles international sales.
Qubeka and his producing partner Layla Swart are currently in production in South Africa on the 10-part fantasy series Blood Psalms – one of the few productions shooting in South Africa – and have feature Valedictory in post.
MoJo has also sold Tom Musca's Chateau Vato to HBO. Tom Musca wrote and directed the rags-to-riches family comedy about an impoverished gardener and his family who move into an abandoned mansion after learning the wealthy owner has died.
Musca produced with Tim Sparks and the film stars Paul Rodriguez, Elpidia Carrillo and Patricia De Leon.
Ruskin and Doug Warner negotiated the sale on behalf of MoJo with Leslie Cohen for HBO.