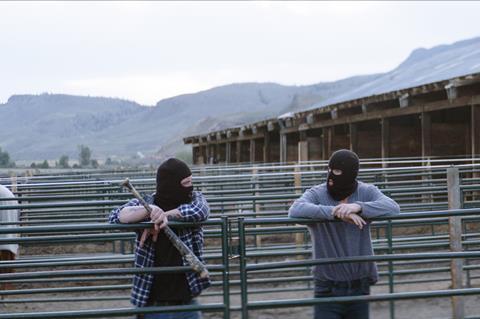 Los Angeles-based Spotlight Pictures has acquired international sales rights to the thriller Juggernaut starring Jack Kesy, who stars in 12 Strong and the upcoming Deadpool 2 and Eli Roth's Death Wish remake.
Amanda Crew, David Cubitt, Stephen McHattie and Peter McRobbie round out the key cast on the feature from writer-director Daniel DiMarco.
Kesy plays a violent young man who returns to his homestead convinced that there are suspicious elements behind his mother's allege suicide and sets out for revenge.
Matthew Cervi produced through his Vancouver-based company Mad Samurai Productions and Ines Eisses served as co-producer. Ben Silverman, Dave Valleau, Rich Mento and Jason Upton served as executive producers.
The film was developed through the Harold Greenberg Fund, Telefilm Canada, and Creative BC, with production financing support from Telefilm Canada and the Harold Greenberg Fund.
"Daniel DiMarco has devised an ingeniously executed thriller," Spotlight Pictures CEO Matt McCombs said. "This is an incredibly accomplished film, and Spotlight is excited to introduce it at Berlin."