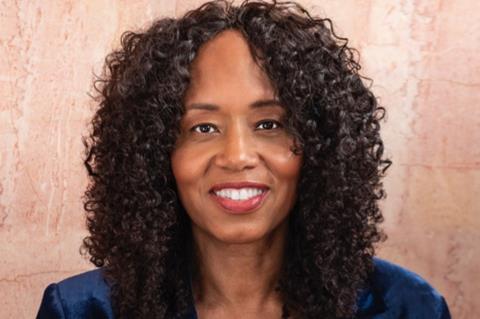 Bafta has appointed Kathryn Busby, president of original programming at Starz, as the first chair of its new North America board which unifies its New York and Los Angeles branches.
Busby was previously chair of the Bafta Los Angeles board, and joined Starz from TriStar Television in November.
Actor Elliot Knight and Carl Stewart, CEO of Thunder Child and president of 1TwentyFour, will act as deputy chairs.
The reorganisation, approved by Bafta US members last year, also sees Bafta Los Angeles CEO Matthew Wiseman promoted to executive director and head of North America, with former Bafta New York director Lisa Harrison appointed director of operations, North America.
Betsy Rodgers, SVP of business and legal affairs at IFC Entertainment and RLJE Films, has been appointed secretary, with Josephine Coyle, director of post-production finance at Walt Disney Studios, becoming treasurer.
The new North America board also includes Bafta members Alexis Alexanian, Tara Grace, Pippa Harris, Nyasha Hatendi, Alexa Jago, Jonathan Katz, Joyce Pierpoline, Marc Samuelson and Jonathan Sehring.
Busby and Knight also join Bafta's board of trustees, headed by Bafta chair Krishnendu Majumdar.
Bafta Los Angeles was formed in 1987, followed by Bafta New York in 1996. The organisation now has almost 2,000 members in North America.