Steve Coogan and Paul Rudd will play a bickering couple in the drama-comedy that Fortitude International has introduced to EFM buyers.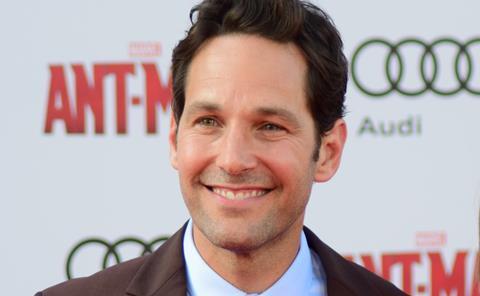 Coogan's Hamlet 2 director Andrew Fleming will helm the story about a celebrity and his more reserved partner who are hosting a dinner party when a youngster turns up claiming to be the grandson the celebrity never knew he had.
UTA Independent Film Group and WME Global jointly represent US rights.
Remstar Studios and National Bank Of Canada are co- financing the film, which Gabriella Tana, Maria Theresa Arida, Maxime Remillard, and Aaron Ryder are producing.
Clark Peterson and Lisa Wolofsky serve as executive producers.
Coogan stars in Panorama selection Shepherds And Butchers. Rudd will next be seen in Marvel Studios' Captain America: Civil War that opens worldwide around the May 6 US release date.