White Horse Pictures to handle worldwide sales.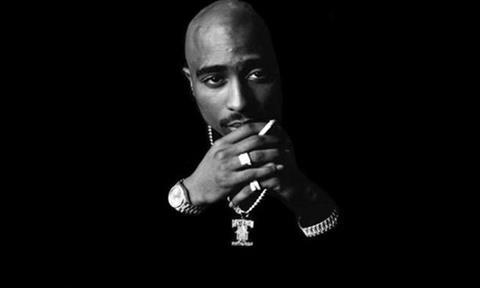 Steve McQueen will direct a documentary about hip-hop icon Tupac Shakur for White Horse Pictures and Jayson Jackson, it emerged on Tuesday.
Jackson and White Horse Pictures' Nigel Sinclair are producing with Nicholas Ferrall, and Shakur Estate trustee Tom Whalley.
The documentary will be made with the full cooperation and the assistance of The Shakur Estate, and financed and distributed by Amaru Entertainment, the company Shakur's late mother Afeni Shakur set up to release her son's projects posthumously.
White Horse Pictures handles worldwide sales on the project.
Shakur sold more than 75m records in a brief career that was cut short when he was killed in 1996 at the age of 25 following a drive-by shooting in Las Vegas.

"I am extremely moved and excited to be exploring the life and times of this legendary artist," McQueen said. "I attended NYU film school in 1993 and can remember the unfolding hip-hop world and mine overlapping with Tupac's through a mutual friend in a small way.

"Few, if any shined brighter than Tupac Shakur. I look forward to working closely with his family to tell the unvarnished story of this talented man."

Shakur's aunt Gloria Cox is on board as executive producer with White Horse's Jeanne Elfant Festa.
Whalley and Amaru Entertainment announced the development on Tuesday.