Zulu lined up as first release for Studio Hamburg Enterprises.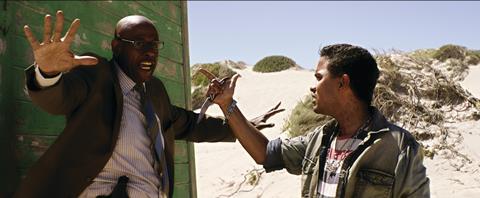 Jérôme Salle's action thriller Zulu, the closing film at last year's Cannes Film Festival, is to be the first release of Studio Hamburg Enterprises (SHE) which has now expanded into theatrical distribution in the German market.
The 50-50 joint venture between Studio Hamburg Distribution & Marketing and ZDF Enterprises had already been involved in the acquisition of international feature film and TV licenses for release on DVD and Blu-Ray, but had used other distributors in the past to handle the theatrical releases.
Booking and billing will on the May 1 release will be handled on behalf of SHE by the 24 Bilder agency.