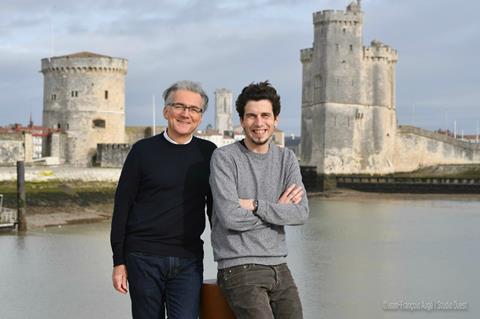 France's Sunny Side of the Doc has appointed Mathieu Béjot to the newly-created role of director of strategy and development.
He has been hired ahead of the 31st edition of the documentary and factual content-focused industry event.
Béjot will support Doc Services CEO Roman Jeanneau, who took over the company behind Sunny Side of the Doc and Asian Side of the Doc following the death of CEO and co-founder Yves Jeanneau (his father) in November.
Béjot began his career in 1988 as an audiovisual attaché for the French Embassy in Canada, Hong Kong and Japan. In 2000, he joined TV France International, the association of French television programme exporters, working as executive director.
In 2019, he created international content consultancy Connoisseur Media, and has an advisory role to the Broadcast Program Export Association of Japan.
The 31st Sunny Side of the Doc will take place in La Rochelle from June 22-25 with the central theme of 'history'.