Toronto-based sales outlet Syndicado Film Sales has secured a deal for all English-speaking territories on documentary Andrey Tarkovsky. A Cinema Prayer.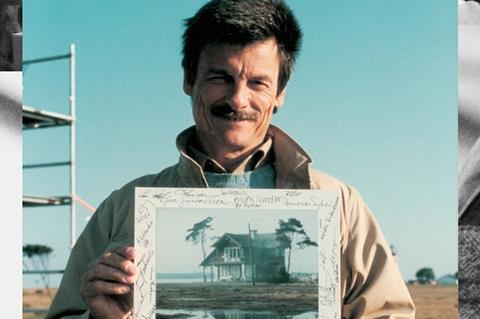 Janus Films has acquired the rights, and will distribute through its Criterion Collection label, with a theatrical release planned for the US.
Directed by Tarkovsky's son Andrey Tarkovsky Jr., the film premiered in the Classics section at the 2019 Venice Film Festival.
It recounts the Russian filmmaker's life and work, including his reflections on the destiny of the artist and the meaning of human existence.
The deal was sealed during last week's European Film Market, where Syndicado also boarded Berlinale Generation title Last Days At Sea.