UPDATE: Police have identified the man they shot dead at a Nashville suburban multiplex as 29-year-old Vincente David Montano. They also said he had been carrying what turned out to be an air pistol and not a gun.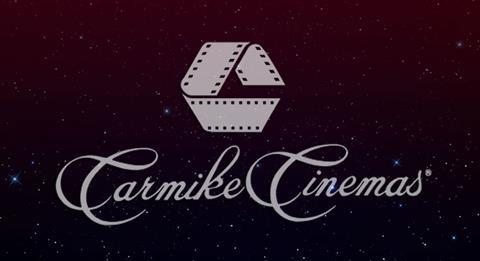 INITIAL REPORT: Police shot dead a man armed with a gun, axe and pepper spray on Weenesday afternoon after he began attacking people at a cinema in Nashville, Tennessee.
The incident at the Carmike Hickory 8 site in Antioch occurred during a screening of Mad Max: Fury Road at around 1.13pm local tim..
According to reports police responding to calls entered the auditorium and engaged in a fatal exchange of gunfire after the attacker shot at them and attempted to escape via a rear door.
Police did not identify the man at time of writing but did say they believed he could have been a white, 51-year-old local. Officers were working to establish the contents of two backpacks left by the suspect at the scene.
Four people were being treated, one for a minor hatchet wound and three for exposure to pepper spray.
The incident occurred less than two weeks after John Russell Houser opened fire inside the Grand 16 Theatre in Lafayette, Louisiana, on July 24, killing two people before turning his handgun on himself.
Exhibitors group NATO issued a statement on its website today that read: "The National Association Of Theatre Owners is grateful to the theatre staff and first responders who acted so quickly and efficiently to end today's incident without serious injury. Whether it is in churches, schools, malls, theaters or other public places, people have the right to go about their lives in peace and safety. The safety of our guests and employees is, and always will be, our industry's highest priority."