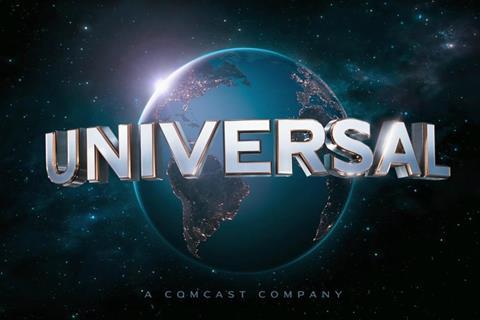 In the latest change to the US theatrical release calendar, Universal Pictures has pushed all-female spy thriller The 355 from January 15 next year to January 14, 2022.
The film will get a wide release in the slot previously reserved for an untitled Universal event film.
The 355 was introduced to buyers by international seller FilmNation at the 2018 Cannes market, where Universal won a bidding war for US rights.
Jessica Chastain, Diane Kruger, Lupita Nyong'o and Penelope Cruz star as American, German, British and Colombian secret agents who team up to retrieve a missing weapon in a pursuit that takes them from Paris to Morocco to Shanghai. Bingbing Fan also stars, as a mysterious woman tracking the team, along with Edgar Ramirez and Sebastian Stan.
The film is directed by Simon Kinberg from a screenplay he wrote with Theresa Rebeck. Universal Pictures produces in association with FilmNation Entertainment. Chastain and Kelly Carmichael serve as producers for Freckle Films and Kinberg for Kinberg Genre Films. Executive producers are Richard Hewitt, Esmond Ren and Wang Rui Huan.