David Dobkin's drama to open TIFF in September.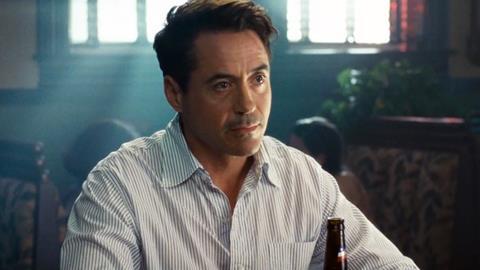 David Dobkin'sThe Judge, starring Robert Downey Jr., is to open the Toronto International Film Festival on Sept 4.
From Warner Bros. Pictures and Village Roadshow Pictures, the Big Kid Pictures/Team Downey production also stars Robert Duvall, Vera Farmiga, Vincent D'Onofrio, Jeremy Strong, Dax Shepard and Billy Bob Thornton.
Downey Jr. plays big city lawyer Hank Palmer, who returns to his childhood home where his estranged father (Duvall), the town's judge, is suspected of murder. Hank sets out to discover the truth, and along the way reconnects with the family he walked away from years before.
"I brought my first film, Clay Pigeons, to Toronto, so 15 years later to actually be on opening night with The Judge is incredibly special and thrilling," said Dobkin stated.
"The festival audiences are terrific, and I know I speak for everyone involved in the film when I say we are so pleased to be unveiling it there."
Toronto, which runs September 4-14, unveiled its first wave of titles earlier this week.