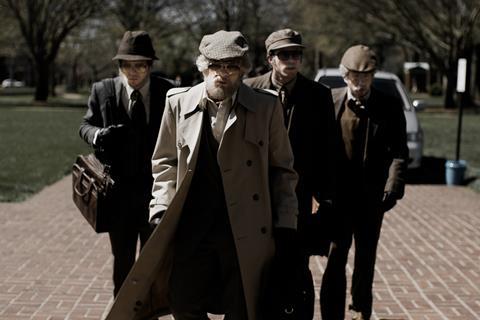 Investment group 1091 Media has signed a deal to wholly acquire The Orchard Film Group from global music distributor The Orchard.
Under the deal, 1091 Media will pick up all existing operations of The Orchard's film and TV business, which will proceed as an as-yet unnamed new company.
It is understood The Orchard executive vice-president of film and television Paul Davidson, who is attending Sundance, and his team is unaffected although the company's press representatives would not comment officially.
The new company is expected to continue to buy content, and pursue opportunities in video content and distribution through new technologies and platforms. The Orchard has been a major buyer at Sundance, picking up American Animals with MoviePass, and We The Animals in 2018, The Hunt For The Wilderpeople in 2016, and Matthew Heineman's documentary Cartel Land in 2015. It acquired Sam Elliott drama The Hero in Park City in 2017.
The agreement with 1091 Media reunites the film group with its original ownership team, which established the initial vision for the film and television distribution business and will now drive new strategy. Additional terms were not disclosed.
1091 Media and its principals are affiliated with the leadership team of digital media holding company Dimensional Associates, the private equity arm of JDS Capital Management, Inc. They owned The Orchard and Dimensional Music Publishing from 2003-15, in which time they launched the film group and explored music and video digital distribution.