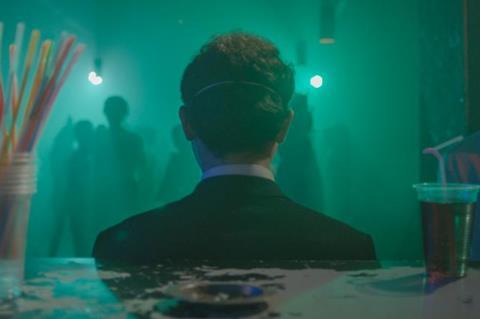 Nordic-based sales agency The Yellow Affair has acquired world rights to Georgian director Ioseb 'Soso' Bliadze's debut feature Otar's Death, which premiered in the East of the West Competition at Karlovy Vary on Saturday 21.
The film tells the story of a woman and her son who find themselves in a precarious situation when he kills an old man in a car accident. The victim's family promises to refrain from pressing charges if he compensates their loss in cash; so the mother must raise a large amount of money in a single day.
Otar's Death is produced by Eva Blondiau and Elmar Imanov for Georgia's Maisis Peri, in co-production with German sister company Color Of May, Georgia's Studio Artizm and Lithuania's M-Films.
Nutsa Kukhianidze, Iva Kimeridze and Eka Chavlishvili lead the cast.
The Yellow Affair's slate includes Swedish gangster thriller Geared Up; UK horror Rose: A Love Story; and Welby Ings' drama Punch starring Tim Roth. The first two are completed films, with the latter in post-production.
The East of the West Competition consists of first and second features from Central and Eastern Europe, and the Balkans - all world premieres.
Karlovy Vary began on Friday, August 20 and runs until August 28.