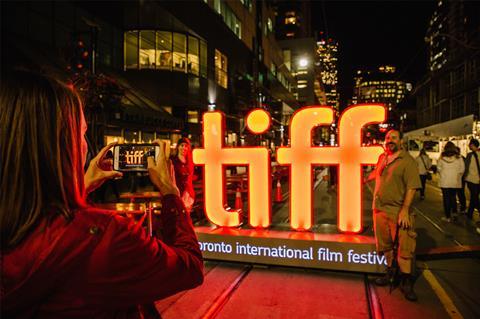 The Toronto International Film Festival (TIFF) and New York Film Festival (NYFF) are pressing ahead with plans to stage their festivals in some physical form despite the cancellation of Telluride.
This week's announcement the 47th edition of the Rockies event will not take place from September 3-7 was greeted with sadness from members of the festival community.
Telluride organisers in Colorado opted to cancel amid soaring Covid-19 cases in the US.
However, Screen understands TIFF will proceed with plans for a hybrid event announced last month, while monitoring the situation and maintaining contact with federal, provincial and municipal health officials.
NYFF organisers are similarly pressing ahead and "building on our plans every day", as Film at Lincoln Center deputy executive director Eugene Hernandez said on Wednesday evening.
"As the heartbreaking Telluride announcement reminds us, we're all in delicate, fluid situations as we try to mount our Festivals this fall," said Hernandez. "We're so sorry to hear about the cancellation but I want to add that Julie [Huntsinger, Telluride executive director] and Tom [Luddy, co-founder] deserve a round of applause for their perseverance and commitment to bringing filmmakers and audiences together this year.
"The notion surely seemed impossible at times, but Julie in particular – and the whole team at the Telluride fest – sought every possible solution for their event."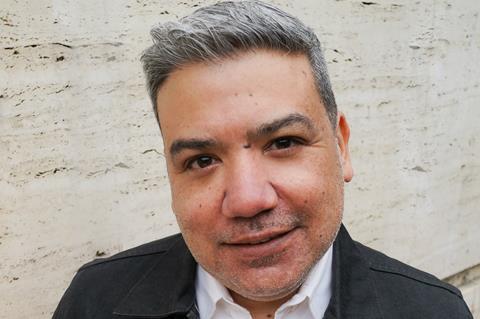 Hernandez continued, "Julie's tenacity in support of cinema and her festival has been inspiring for all of us at other festivals and particularly within our small support group that emerged in recent months, including Alberto Barbera from Venice and Cameron Bailey and Joana Vicente at TIFF.
"Here at NYFF, we're building on our plans every day, changing direction when we need to and ever mindful of the fact that our city is still navigating a pandemic that has devastated New York. While we're confident we'll be able to present the New York Film Festival safely this September – connecting New Yorkers with some of the bold films and filmmakers we've selected this year – we're also aware that things may still change. We'll have more to share soon about our plans for this year's fest."
In Europe, the Venice Film Festival and the San Sebastian International Film Festivals are also both on track to hold physical events with international attendees in September. Venice is due to announce its line up on July 28.
Last week the heads of Venice, TIFF, Telluride and New York pledged to collaborate rather than compete this year because of the pandemic.