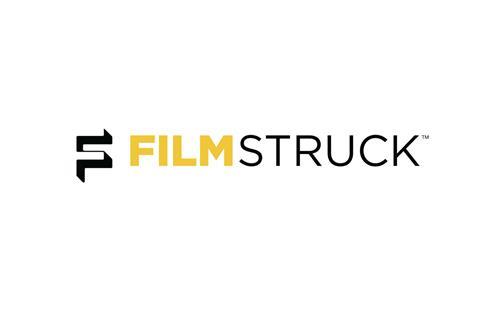 Filmstruck, the streaming service venture from Turner International's Digital Ventures and Innovation Group (DV&I) and Warner Bros Digital Networks (WBDN), is continuing its expansion by launching in France and Spain.
Following February's UK launch (on which it partnered with Curzon), users in the new territories will have access to a catalogue which includes films from the Warner Bros and Criterion Collection libraries, as well as titles from other global and local content partners.
For France, the service will draw on Carlotta Films, MK2, RKO and Studio Canal, while for Spain partners will include Wanda, Caramel and A Contracorriente Films.
Aksel van der Wal, executive vice president DV&I, Turner International, said: "France and Spain both have a rich heritage in and love for movies, as well as being rapidly developing SVoD markets, which makes them both exciting markets to tap into with what we believe is a fresh and differentiated offering working with fantastic content partners."
The expansion comes shortly after DV&I and WBDN announced the appointment of Kerensa Samanidis as general manager, international for Filmstruck. Samanidis was previously head of digital products and distribution at the BFI.