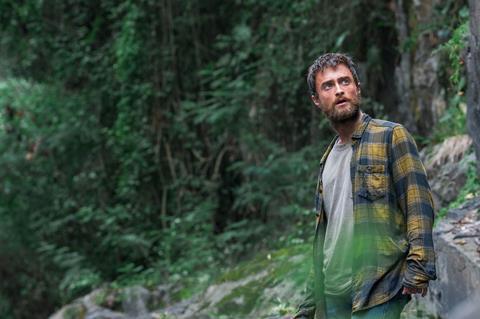 UK distributor Signature Entertainment has been acquired by FFI Holdings PLC, the holding company of Film Finances Inc.
The deal is worth $5m in cash followed by four annual payments based on underlying earnings.
Founded in 2011, Signature has released over 600 titles and acts as an aggregator for Netflix, Amazon Prime and Sky as well as other streaming services. The CEO is Marc Goldberg.
LA-based FFI is a specialist in completion contracts for the film and TV industry.
Other recent FFI acquisitions include post-production companies Pivotal Post and EPS-Cineworks Digital Studios, both in 2017.
Recent Signature releases include Jungle starring Daniel Radcliffe and The Titan with Sam Worthington. Their upcoming theatrical slate includes David Tennant's Bad Samaritan; Ideal Home with Steve Coogan and Paul Rudd; and Jon Hamm's political thriller Beirut.
Steven Ransohoff, CEO of FFI, said: "We look forward to working with Marc Goldberg and his team as they expand their distribution business which is especially well poised in the streaming arena. Signature will afford us excellent opportunities to expand the reach of the rest of FFI's platform into a new captive distribution channel."
Goldberg added: "I and the whole Signature team are excited about joining the FFI family and the abundance of opportunities now open to Signature to further accelerate the growth of the company. We will continue to bring the best independent content to our partners whilst continuing to look at original opportunities and new ways of working in the ever-changing global marketplace."