New Russian sales outfit Antidote Films is to handle world sales on UK writer-director Rachel Maclean's Make Me Up, which is having its Dutch premiere this week in International Film Festival Rotterdam's Perspectives programme.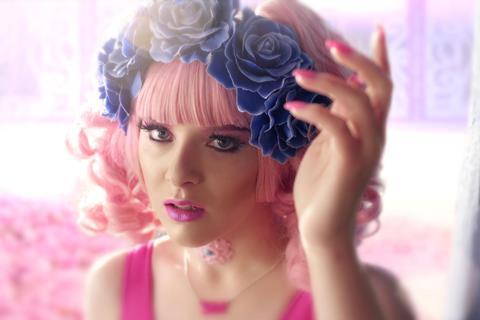 The film, which also screened at the BFI London Film Festival last autumn, is a provocative, feminist sci fi satire. It was produced through Hopscotch Films.
Antidote is an offshoot of Antipode Sales & Distribution, which was set up by Elena Podolskaya and Anton Mazurov in 2012. Mazurov founded the new company following his split from Podolskaya in September last year. He is the CEO. Antidote works closely with Russian World Vision Film.
At Berlin's EFM, Antidote will also be presenting Alexander Zolotukhin's debut feature, A Russian Youth (Malchik Russkiy), which is selected in Berlinale's Forum programme. The film is produced by Golden Lion winner auteur Alexander Sokurov and Lenfilm Studios with the support of the Ministry of Culture of the Russian Federation. It is billed as a story of a young Russian boy who has gone to the frontline in the First World War with the dream of lory and medals, but who loses his sight during his first battle. He is left to listen for the approach of enemy airplanes and to raise the alarm. The film is expected to go on to the Kinotavr Festival, the most important local festival for Russian films, following its Berlin screenings.
"Antidote Sales was established as a universal sales agent. We are based in Russia but the company is built on European professional principles. We focus on curatorial work with European art cinema," Mazurov explained of the the new company's vision. It will handle both Russian and international art house features. "We have a strong interest in non-fiction movies too."