A Nottinghamshire man has been arrested on suspicion of recording newly-released films at cinemas and posting the footage on the internet.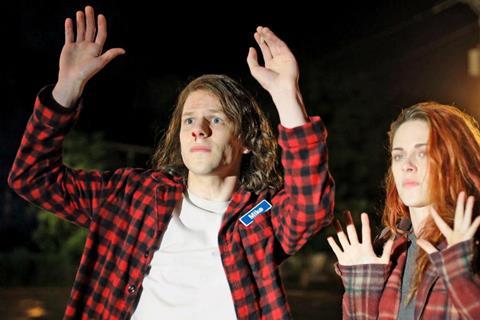 The 33-year-old was arrested, questioned and bailed pending further enquiries on Sept 18 following a joint operation involving the Federation Against Copyright Theft (FACT) and the Government Agency Intelligence Network (GAIN).
Officers from the East Midlands GAIN Disruption Team, supported by a team from the East Midlands Operational Support Service (EMOpSS) and FACT, executed search warrants in the Hucknall area on Friday, recovering items such as laptop computers for examination.
The warrants were obtained for the investigation of offences under the Fraud Act 2006 after FACT received intelligence that the films – American Ultra and Maze Runner: The Scorch Trials - had been recorded at a cinema on the day each was released and then the footage was posted on the internet.
FACT then referred the matter to the GAIN office within the East Midlands Special Operations Unit - a collaborative policing unit to combat serious and organised crime in the region.
Kieron Sharp, Director General of FACT said: "Over 90% of counterfeit versions of movies originate initially from a copy recorded in a cinema. Piracy not only costs the film industry millions of pounds but can also affect thousands of jobs, so it is crucial we act upon intelligence we receive about this activity.
"With two big releases due to hit the screens in the next few months it is incredibly important we work to combat those behind illegal film recordings."
A spokesperson for the East Midlands GAIN added: "This case is now active following the arrest and execution of the warrant so it would be inappropriate to comment further on this case."