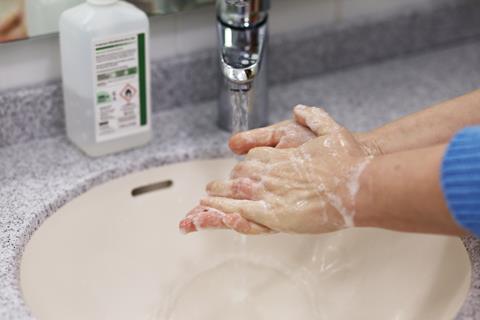 Film and television training body ScreenSkills has outlined its support measures for the UK industry amid the coronavirus crisis.
It is working on delivering the training courses it had planned for 2020 in 'alternative forms', allowing personal and skills development to continue for the benefit of the industry once production resumes.
The ScreenSkills Indie Training Fund (ITF) has a slate of online training and support going live today (Monday, March 23). Initiatives include Daily Cuppa sessions with mental health first aid trainer Jude Spencer; Spot Coaching with development specialist Wendy Wilson; camera training with director of photography Jeremy Humphries; and pilates and yoga classes.
There will also be a daily schedule of seven sessions a day starting from March 30, including storytelling, pitching and development workshops, industry masterclasses and writers' rooms.
Further e-learning and online training opportunities in development include leadership and management, unconscious bias, dealing with bullying and harassment, and training for production roles.
These measures join already existing instruction on organizing a workspace at home, building a personal brand, and health and wellbeing guidance.
The ScreenSkills mentoring programme will also continue throughout the coming weeks, with interactions taking place via email, phone and video chat platforms.