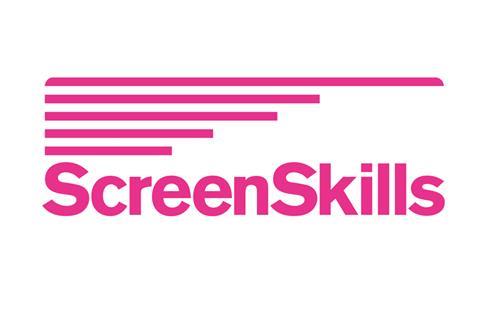 UK training body ScreenSkills has expanded the recruitment for its Trainee Finder programme for 2019 to meet the demand for crews from feature and high-end television projects shooting in the UK.
The programme, which recruits new starters to the industry from a range of backgrounds, will double the recruitment for its film strand to 150 candidates, and increase from 80 to 120 the trainees to be placed on high-end TV projects for the 2019-20 intake. Trainee Finder offers paid work placements across the UK.
Applications are open from today (November 12) until December 7.
The film Trainee Finder is looking for applicants for the following departments and grades: art department, assistant director, camera, costume, edit, hair and make-up, locations, production accountants, production office (suitable for aspiring production managers), production sound (location) and video assist departments.
The high-end TV section is seeking trainees for the following sections: art department, camera, costume, post-production (editorial), floor runner, hair and make-up, locations, sound (location) and production office runners.
Previous films to have taken on trainees from the programme include upcoming UK release Fantastic Beasts: The Crimes Of Grindelwald and 2018 summer hit Mamma Mia! Here We Go Again. TV dramas including Bodyguard, Peaky Blinders and Game Of Thrones have also taken placements.