Sky Atlantic has postponed airing Alex Gibney's controversial documentary, Going Clear: Scientology and the Prison of Belief, due to British libel laws.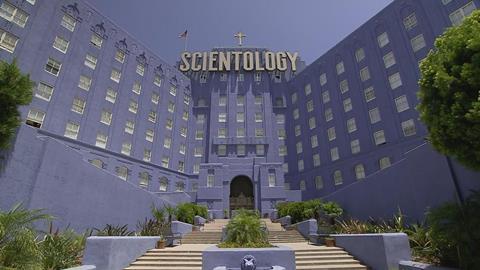 The UK pay-TV broadcaster planned to air Gibney's film, which lifts the lid on the secretive religious organisation, later this month after HBO broadcast the show in the US at the end of March.
However, Sky could be left open to legal action from the group and its members - including leader David Miscavige - as Northern Ireland does not recognise the Defamation Act 2013, which is designed to ensure a fair balance is struck between the right to freedom of expression and the protection of reputation.
Sky is unable to geo-block content its channels, meaning it cannot prevent its Northern Irish subscribers from viewing the documentary if it is aired.
Going Clear was a Sky co-production with HBO and was executive produced by head of non-scripted Celia Taylor. It is produced by Jigsaw Productions, a joint venture between Gibney and Content Media.
The film features high-profile interviews with ex- Scientologists including Crash director Paul Haggis, along with footage of celebrities such as Tom Cruise and John Travolta. It is based on Lawrence Wright's 2013 book Going Clear: Scientology, Hollywood and the Prison of Belief.
"At present, Sky's transmission date for Going Clear has not been confirmed," a Sky Atlantic spokesperson said.