The Walt Disney Company chairman and CEO Bob Iger hailed strong performance of "unparalleled brands, franchises and creative content" as the entertainment giant reported third quarter earnings of $2.5bn.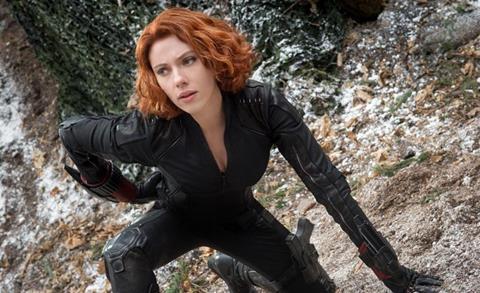 COO Tom Staggs declined to comment during Tuesday's call on speculation that development had begun on a Star Wars zone at Disneyland.
The quarter gained 11% on $2.2bn declared for the same period in 2014 and diluted earnings per share climbed 13% from $1.28 to $1.45.
Marvel Studios Avengers: Age Of Ultron helped studio entertainment revenues increase by 13% to $2bn compared to the year-ago period when Captain America: The Winter Soldier was in play.
Cinderella, which opened in the second quarter and played into the third, also contributed although increases were in part offset by the strong international performance of Frozen the year before and the lacklustre late May release of Tomorrowland.
Home entertainment fell as the performance of Big Hero Six compared unfavourably to that of Frozen a year ago. A 15% hike in segment operating income to $472m was attributed to an increase in theatrical distribution and growth at international TV distribution.
Higher revenue share with the consumer products unit also played a part. That division saw revenues grow 6% to $954m and segment operating income climb 27% to $348m due to a rise in merchandising license revenues powered by Frozen, The Avengers and Star Wars, offsetting lower revenues fromSpider-Man products.
Media networks climbed 5% in the quarter to $5.8bn and segment operating income went up 4% to $2.4bn.