Production company expands international portfolio.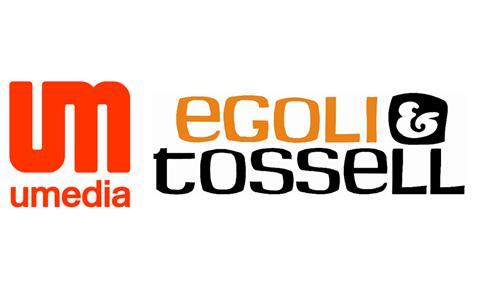 Umedia have signed a development/first-look deal with Jens Meurer and Judy Tossell's production company Egoli Tossell Pictures at the Berlinale.
Under the terms of the deal, Umedia will co-finance Egoli Tossell's film development slate and have first-look rights to co-produce projects developed.
The pact follows other Umedia deals, including the acquisition of TV production company Be-FILMS and independent production company Nexus Factory.
Previous Egoli Tossell projects include Filth, Carlos and The Last Station.
Adrian Politowski, CEO of Umedia, said: "This is a key part of our group's growth strategy, and an important step forward as we continue to expand our catalog and production capability.
"Umedia and Egoli Tossell have worked together on a number of projects, most recently The Exception with Lily James and Christopher Plummer and this deal is a natural extension of our on-going collaboration."