One day after Comcast completed its $3.8bn acquisition of DreamWorks Animation, Universal Filmed Entertainment has announced its leadership structure for the business segments of the new purchase.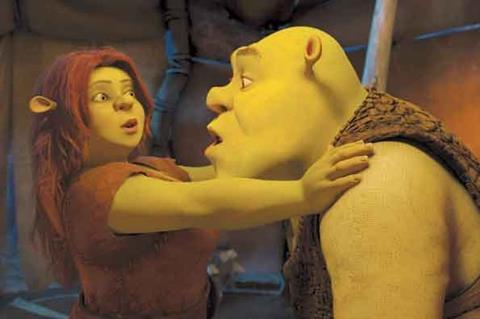 DreamWorks Animation president Ann Daly will leave the company after she serves as advisor during the transition. According to a regulatory filing this week she receives approximately $40m from cashing out her shares in DreamWorks.
Former DreamWorks Animation CEO Jeffrey Katzenberg, who it emerged this week receives more than $391m, will become chairman of DreamWorks new media, which will oversee NBCUniversal's ownership stakes in Awesomeness TV and technology company NOVA.
DreamWorks feature animation group joins Universal's portfolio of film labels and production partners and co-presidents of feature animation Bonnie Arnold and Mireille Soria will run it under the leadership of Universal Pictures chairman Donna Langley.
Head of animation TV Margie Cohn will lead the integrated DreamWorks and Universal television animation business, reporting to Universal Filmed Entertainment Group chairman Jeff Shell.
NBCUniversal brand development president Vince Klaseus will lead the combined Universal and DreamWorks Animation games, digital and consumer products organisation, reporting to Shell.
Corporate functions as well as marketing and distribution will be fully aligned with the NBCUniversal structure.
There was no mention in Tuesday's announcement of the role of Illumination Entertainment founder Chris Meledandri, an animation superstar within the Universal fold whom NBCUniversal CEO Steve Burke said in April would "help guide the growth of the DreamWorks Animation business in the future."
"The DreamWorks Animation brand brings with it a cachet that few family entertainment companies can match," said NBCUniversal vice-chairman Ron Meyer, Shell and Langley.
"As we integrate its operations into Universal Filmed Entertainment, we are confident the first-class team we've put in place to lead various segments will build on that great tradition of success across film, television and related businesses."