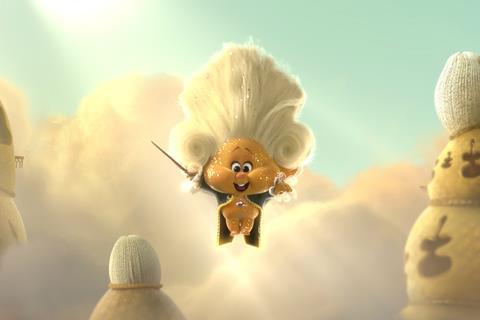 European cinema trade associations body UNIC (International Union of Cinemas) has warned against "wholesale changes" to the traditional release model, following NBCUniversal CEO Jeff Shell's indication that the company is permanently changing its theatrical release policies with Trolls World Tour.
In a statement on Wednesday, April 29, UNIC said, "The performance of Trolls World Tour should be viewed – and only viewed – in the context of the exceptional circumstances surrounding its release and the unprecedented times we are living through."
"This combination of unusual circumstances should not be used as a reference to redesign a longstanding and proven release business model, which remains crucial in ensuring the ongoing availability of films to the benefit of audiences," continued the statement.
"Those who will depend on the success of the film industry should refrain from hastily altering key practices for short-term gains and should instead commit to create the best conditions for the whole sector to recover as soon as possible."
It also offered a reminder that 2019 was a "record-breaking" year for cinemas worldwide, and said it remains "confident" that audiences will return to cinemas when lockdown measures are withdrawn.
UNIC's statement comes after AMC Theatres announced it would not carry Universal films in its venues worldwide following Shell's comments, plus a rebuke from the National Association of Theatre Owners in the US.
AMC owns the Odeon, UCI, and Carmike chains, the former of which is the second-biggest in the UK.