FilmRise has picked up ancillary world rights and Investigation Discovery US television premiere rights to the documentary Southwest Of Salem: The Story Of The San Antonio Four.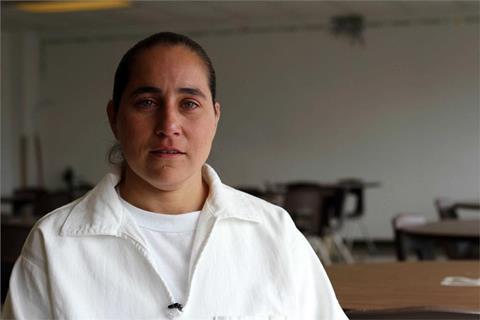 Deborah S. Esquenazi's film will receive a theatrical release in autumn and premiered recently in Tribeca, Hot Docs and AFI Docs Film Festival.
Southwest Of Salem chronicles the persecution of four Latina lesbians wrongfully convicted of gang-raping two girls in Texas more than 20 years ago during the 'Satanic Panic' of the 1980s and 1990s.
Preferred Content and Submarine Entertainment represented the film-makers for all territories.
Sundance Institute has announced the participants for its week-long Creative Film Producing Initiative in Utah from August 1-8. For details click here.
Warner Bros will release comedy Life Of The Party starring Melissa McCarthy on May 11, 2018.