Hidden Figures, Passengers and La La Land prevailed in the feature production design categories at the 21st Annual Art Directors Guild Excellence in Production Design Awards in Hollywood on Saturday night.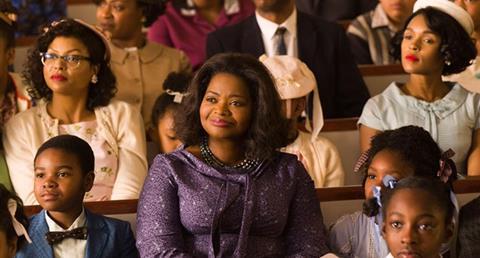 Hidden Figures won best period film for Wynn Thomas, Passengers took the fantasy film award for Guy Hendrix Dyas, and La La Land earned the contemporary film prize for David Wasco.
In the television categories, the Westworld pilot earned the one-hour period or fantasy single-camera series for Nathan Crowley, and Mr. Robot took honours in the corresponding contemporary series category for Anastasia White.
For the full list of winners click here.