Plus: Production begins on Myriad's Holiday Joy; Focus sets Victoria And Abdul date; and more…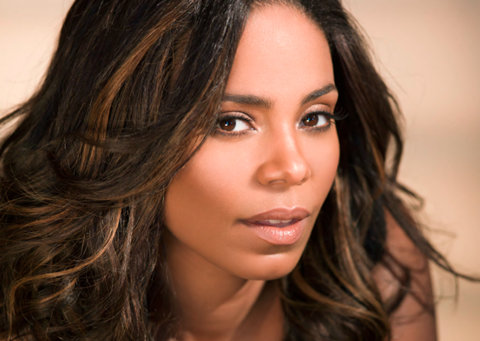 Sanaa Lathan and Shiva Negar have joined Dylan O'Brien, Michael Keaton and Taylor Kitsch on CBS Films and Lionsgate's American Assassin.
Michael Cuesta will direct the thriller from a screenplay by Stephen Schiff. Lorenzo di Bonaventura and Nick Wechsler produce.
American Assassin centres on a CIA black ops recruit who teams up with his handler to investigate a wave of random attacks.
Production has begun in Toronto on Holiday Joy (formerly Different Folks), a comedy in the vein of Freaky Friday directed by Myriad Pictures chief Kirk D'Amico. Bailee Madison stars and new cast mambers include French Stewart, Scott Thompson, Sandy Jobin-Bevans and Jennifer Robertson. Freeform has acquired television rights and will air later this year. Myriad handles worldwide sales.
Focus Features will release Stephen Frears' Queen Victoria drama Victoria And Abdul starring Judi Dench, Ali Fazal and Eddie Izzard on September 22, 2017, before expanding wide a week later.
Nacho Vigalondo's Colossal, set to premiere in Toronto on Friday, will close Fantastic Fest. Organisers announced the final programming wave on Wednesday for the event, which runs from September 22-29. For further programmes details click here.
Demian Gregory and James Franco have partnered to produce four features in the $15-20m range, starting with thriller The Game. Gregory will produce and finance with Aristocracy Group and Composite Media Capital in partnership with Franco's outfit Rabbit Bandini Productions.
Marisa Liston has been promoted to executive vice-president of domestic publicity for Sony Pictures Motion Picture Group and will oversee the department. Liston reports to co-president of marketing Andre Caraco and will develop and oversee key publicity strategies on all features released by Columbia Pictures and Sony Pictures Animation.
Jim Jarmusch is among participants in the 54th New York Film Festival's On Cinema and Directors Dialogues series. The festival runs from September 30-October 16.